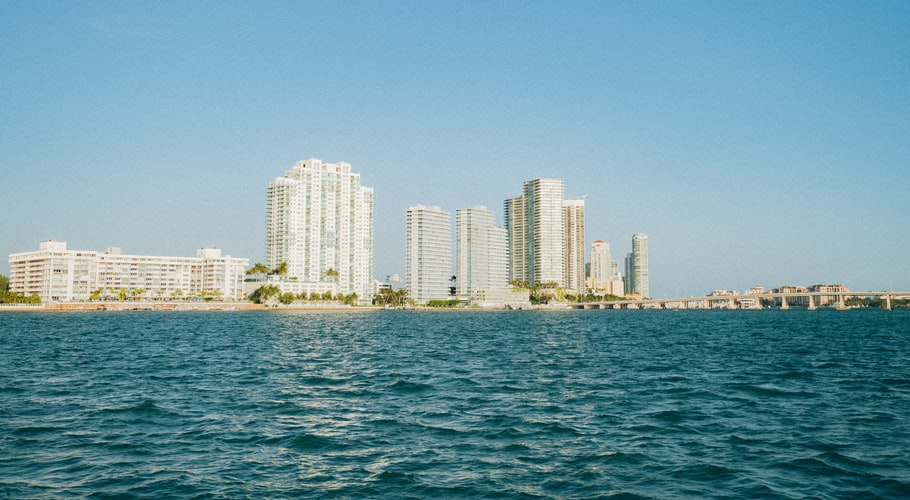 12 Jul

A Guide to Renting Condos in Florida
A Guide to Renting Condos in Florida
With Florida's stunning beaches and tropical weather, it's no wonder that many people buy a second home in the state to escape the "winter blues." However, if you're considering renting a condo in Florida, you will want to brush up on some of the rules and regulations regarding renting in Florida.
Whether you're looking to buy your first rental properties in Florida or you're interested in learning more about the process of renting a house in Florida, this is the guide for you. Keep scrolling to learn more tips and tricks for buying rental property in Florida.
Buying Rental Property In Florida
When considering buying real estate for rental purposes in Florida, the first thing to do is to make sure the property you invest in is desirable for people going on vacation. Take time to consider if the house is big enough for families or couples, whether it's close to major tourist attractions or has any desirable features like a pool? If you're thinking about renting a house in Florida as a way to generate income, you'll want it to be close to a beach or some of the theme parks in Orlando, as that's where travelers want to be. Remember also to take into account the condition of the property. If the property requires some work but has a great location, it may be worth the extra time and money to get it into tip-top shape.
You can also work with a real estate agent in Florida who will be able to advise you on the best locations for renting outhouses. You can also do a bit of homework and search local listings on sites like Airbnb to understand what areas are the most desirable for renting. This sort of research will also help you know how much you'll be able to charge guests once your property is ready to be rented.
How To Rent Out Your Condo?
Once you have narrowed down your top property choices, you will want to examine them further before purchasing your rental home in Florida. Some factors you should be aware of before buying any property in Florida are:
• If you're considering buying a condo, check if the association allows renters. Some associations don't want owners to rent their units at all.
• Some Condo Association allow owners to rent immediately after purchase. Others require owners to wait for one or two years before renting.
• The majority of Associations require a minimum rental period of three or six months. However, be aware that very few allow daily, weekly, or thirty-day rentals.
• Be aware of Homeowner association laws as well. Many enforce restrictions on renting and subletting properties.
Once you've checked on the above and purchased your property, you'll need to secure a hotel/motel lodging license. The fee for this license will vary depending on how big the home is, the county it's located in, and where you make your application.
If you're not based nearby, it would be highly beneficial to employ a management company to help maintain the home and keep it occupied with guests. Not only will a management company advertise the property for you, but they'll handle the entire process of renting the property out, like taking security deposits or fixing any damaged appliances in the property.
If you're in charge of managing a condo association in Florida and need to create a website that's compliant with HB 1237, contact the professionals at Build My Condo Website. Build My Condo Websites provides hassle-free and HB 1237 compliant website design and personalized implementation for each association. Contact them today to learn more about how they can help your association's website get up and running in no time!