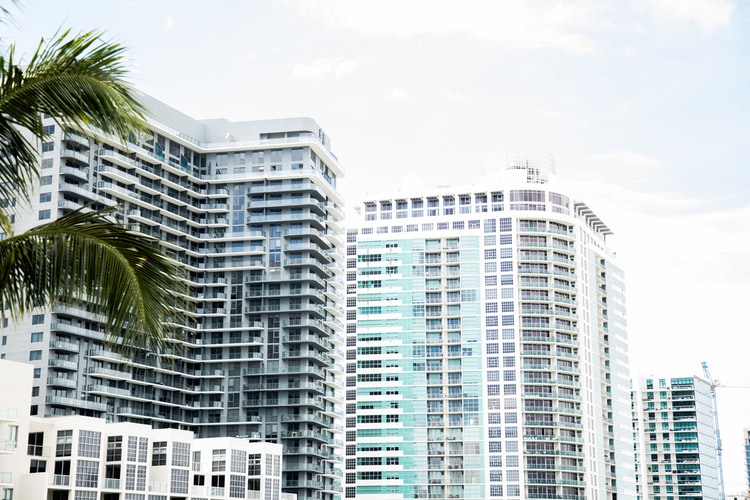 12 Jul

Condo Rules and Regulations
Everything You Need to Know About Florida's Condo Rules and Regulations
If you're interested in purchasing a home or investment property in Florida, then a condo may be ideal. However, if you've never owned a condominium in Florida and aren't aware of Florida condo law, you may be in for quite a shock. We would always recommend researching more about Florida condo association laws before purchasing a property so you're aware of how Florida condo laws work.
While there are numerous advantages to owning a condo in Florida, such as community resources and excellent amenities, anyone who has ever purchased a condo in Florida will tell you that the Florida condominium association rules and regulations can be very stringent. They often contain harsh penalties for condo owners who violate the rules. Keep reading to learn more about the legal rights for condo owners in Florida.
Florida Condominium Association VS. Home Owners Associations
First, it's essential to understand the difference between Home Owners Associations (HOAs) and Condominium Associations. While an HOA will oversee single-family homes in planned developments, condo associations manage common structures with multiple units – like townhomes and apartments.
When it comes to repairs and other common area maintenance, condo associations are responsible for areas such as lobbies, sidewalks, roofs, pools, and parking lots. HOAs are also responsible for the upkeep of common areas but with key differences to condo associations. For example, HOAs are responsible for green spaces, sidewalks, playgrounds, and even some landscaping of individual lots.
Legal Rights for Condo Owners in Florida
According to Lyons v. King, App. 4 Dist., 397 So.2d 964 (1981), reasonable restrictions concerning the use, occupancy, and transfer of condominium units are necessary for the operation and protection of owners in the condominium concept.
While a Florida condo association cannot create arbitrary rules that have no connection to the health, happiness, and enjoyment of the life of its unit owners, the association can make rules based on specific circumstances or facts that the association has experienced. In essence, any rules or regulations that a particular Florida condo association enacts must be reasonable. The rule must be there to help a legitimate purpose of the community association.
Florida condo law says that condo associations can't charge fees for the mortgage, sale, lease, sublease, or transfer of a unit unless the association is required to approve a transfer. These fees are only to be used for screening and transfer approval and not for capital contributions. A Florida condo association can collect a security deposit from a prospective tenant in addition to the security deposit collected by the landlord. A condo association also has the right to cap the number of rentals in the community. Still, they must be able to prove that the rental cap is applied uniformly and consistently.
When purchasing a condo, the buyer is entitled to the following documents to be prepared at the seller's expense, including the declaration of condominium, articles of incorporation, bylaws and rules, a copy of the most recent year-end financial information, and frequently asked questions and answers document. In addition, if a condominium owner is more than 90 days delinquent in paying assessments on a unit, the condominium association can suspend the rights of that owner – and any tenant for that unit – to use common aspects of association property until their fees are paid in full.
If your condo association needs a legally compliant and reliable website to serve your community, then Build My Condo Website is here to help. Build My Condo has an entire team of creative and programming experts dedicated to making your website service experience smooth and efficient while giving you and your community a site that you can be proud of and at the most competitive price. Click here to learn more about how they can help build a website for your association today!